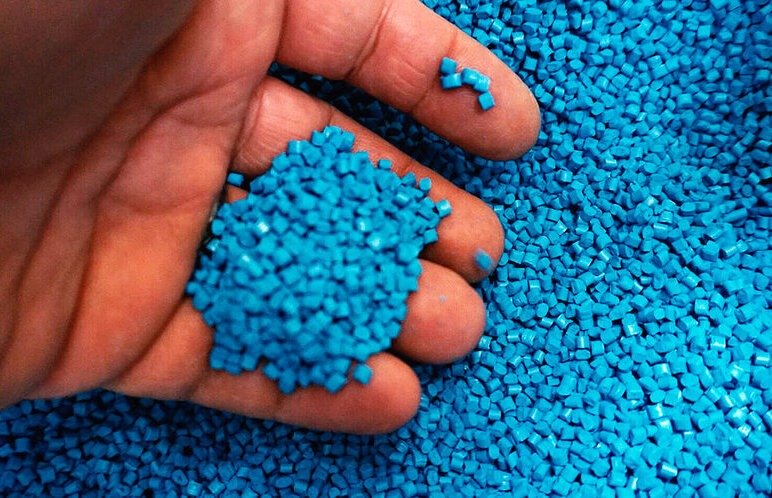 Here at Protomould & Plas-Tech, we often get asked if your minimum requirements are enough for you to justify tooling and manufacture components. It is often the industry perception that injection moulding requires hundreds of thousands to millions of components per annum to justify the upfront investment.
Here at our 4.5 acre site in East Yorkshire, we hold a full one-stop-shop for your plastic component requirements. From start to finish we fully support the project with a dedicated team of Tool Designers, Tool Makers, Process Engineers to a 24 hour production crew with on-going sales & quality support. This, alongside our digitised factory system, ensures your needs are met throughout your time with us.
Since 2018 we have invested heavily in CNC machinery, tool making equipment and injection moulding machines.
As a result of our investments, it means we can turn tools around faster, process plastic more efficiently and reduce the cost and time in which it takes us to deliver to you.
Our standard size batch runs are below 1000 components. We are catered for supplying 1000-100,000 parts PA, and this is where we have found our set up is ideally suited. We feel this approach supports many of our customers, many of whom are not manufacturing components in the millions but are instead looking for low volume injection moulding. This throws away the perception that injection moulding is not suitable for their requirements.
If however you have any annual volumes outside of these numbers, please contact our Sales Team as we will be more than happy to assist.
New Machinery Investment List
Sarac Injection Moulding Machines 60-320T
Hurco VMX30i CAD/CAM CNC Tooling centre (x2)
CMS Ares 5 Axis CNC
Agie Charmilles Form 2000 Spark Erroder
Plas-Tech offer a catalogue of other services alongside low to medium volume injection moulding, including 3D printing and vacuum forming. If you would like more information on any of our products or on how we do things, please call us on 01964 544 544 or email us at sales@plas-tech.co.uk.
Ends.