Back to All Posts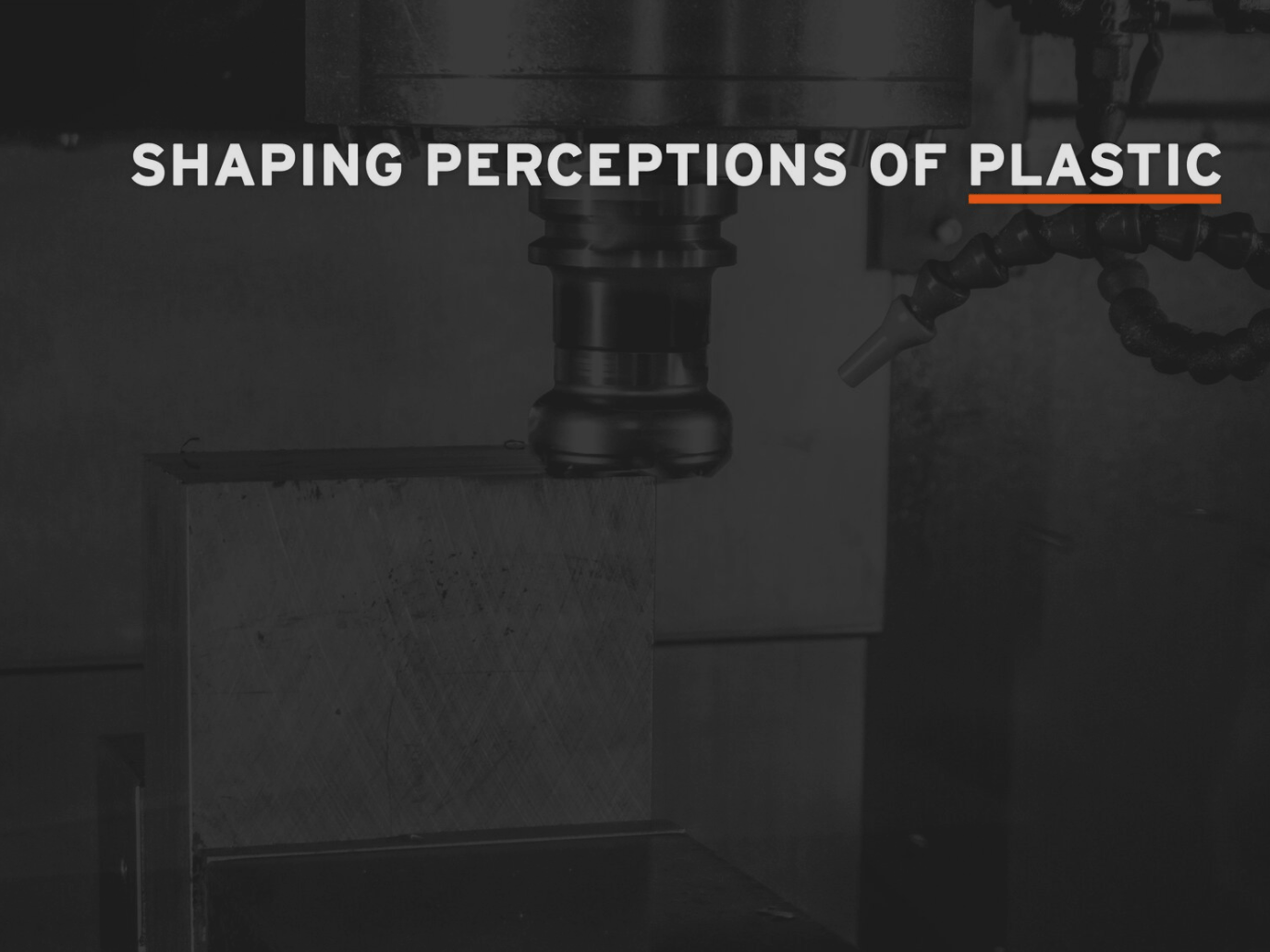 Established in 1994, Plas-Tech specialise in the thermoforming process, most recognisably known as vacuum forming. We pride ourselves on our professional and personal service. By combining continued investment in modern equipment and fusing it with the gold standard of customer care, we always deliver a quality product.
We operate from 2 factories, both located in East Yorkshire with 100 employees working in partnership with leading organisations across an array of market sectors. If you have an idea which involves mass production of plastic, then we're your port of call as we work closely with industry leading material suppliers to make our customer's ideas turn into reality.
We have served a large variety of companies from a range of different industries. Here's a some of the markets that we usually serve:
If you're in one of these industries and you're needing a plastic moulding company in the UK to help on a project, then feel free to contact our team on 01964 544 544. Or alternatively you can email us on info@plas-tech.co.uk or use the 'Get a Quote' service on our website.
Ends.