Back to All Posts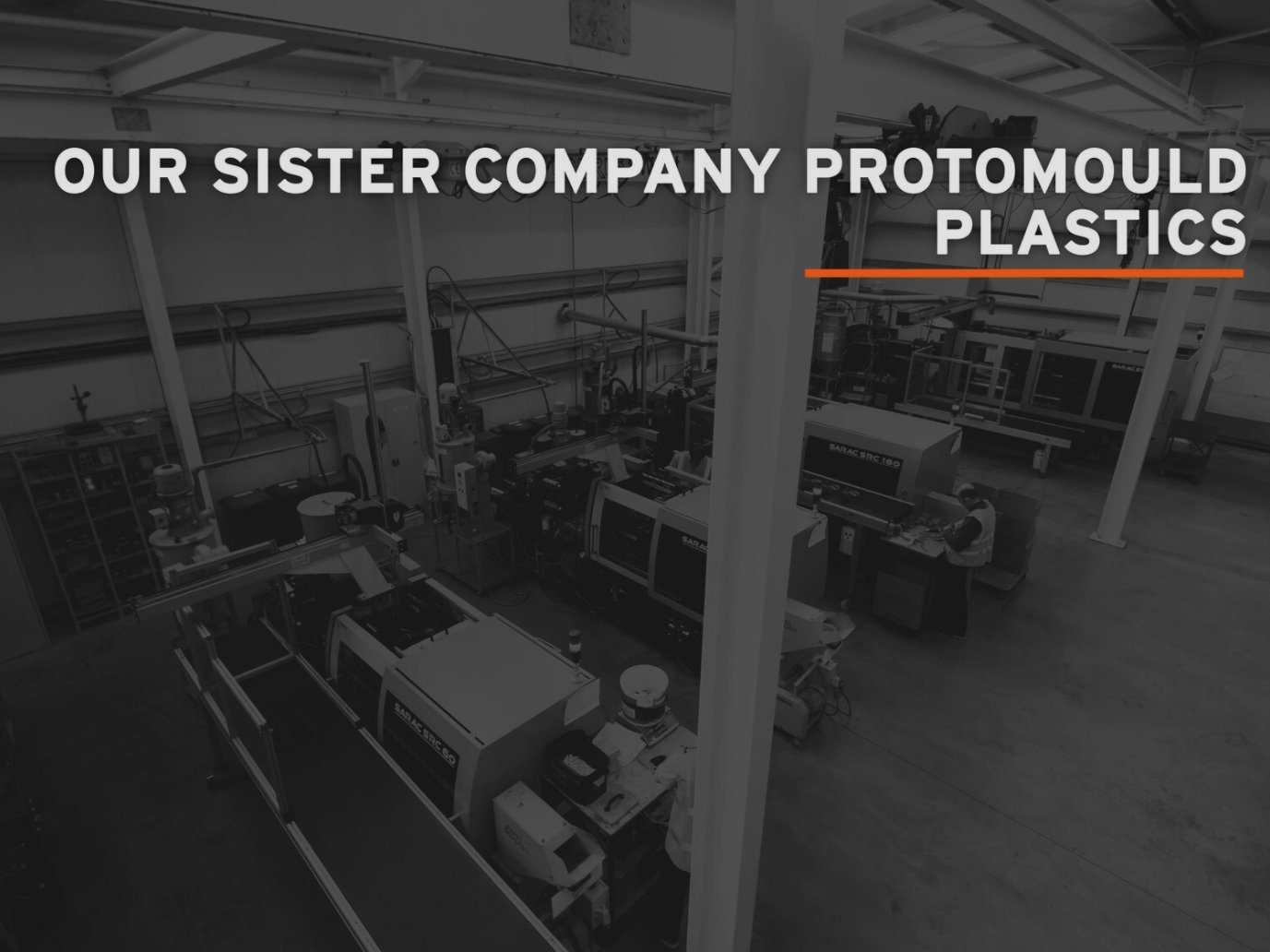 Did you know Plas-Tech have a sister company called Protomould plastics who are based in East Yorkshire, UK.
Protomould are a low to medium volume injection moulder who have a dedicated in-house tooling facility. In total Protomould have a 4.5-acre site which is complimented by a brand-new industry topping factory which features world class machinery.
Protomould services:
Component manufacture
Specialising in low to medium volume injection moulding with annual volumes of 500-150,000 parts PA. With modern machinery and tooling, Protomould can process materials such as ABS, ASA, Nylon, Nylon GF, Sebs, TPU, Triton & many more.
Tooling Manufacture
Our on-site tool room which is connected to our production factory is fully equipped with the most latest, industry topping CAD CAM machinery. With 2 Hurco VMX30i machining centres, spark erroders & Wire EDM machines.
Our time served tool makers have great knowledge in tool design and manufacturing, as well as making all our new tooling in-house, for both injection moulding and vacuum forming. We also do all appropriate tool maintenance and repairs to ensure your parts keep producing consistent quality parts.
Check out Protomould Plastic's brand new website here: or if you're interested in one of their services give them a call on 01964 544 544.
Ends.